Could a QMS improve quality at your SME?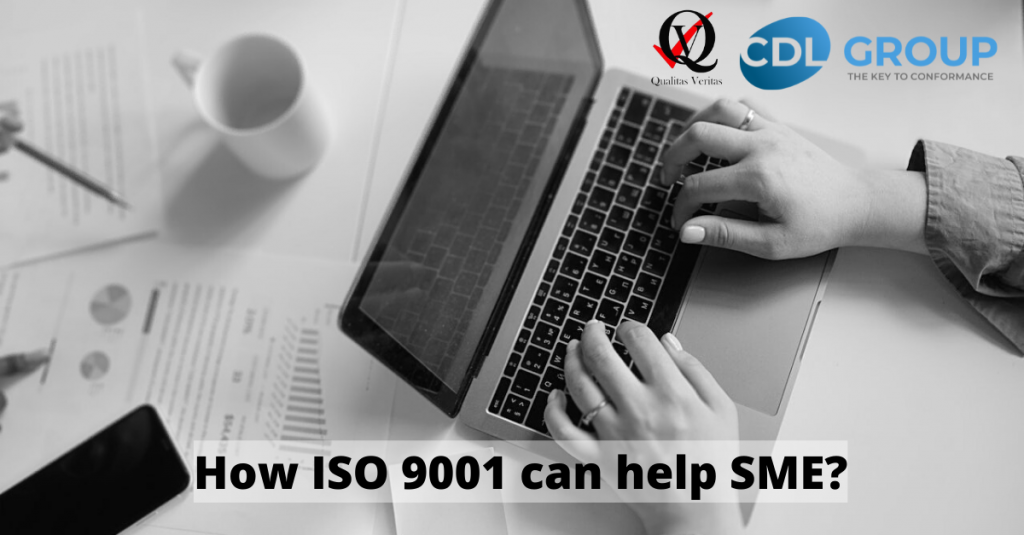 Using an ISO 9001 Quality Management System as a SME
This standard focuses on the management of quality throughout an organisation, putting processes in place to limit faults and ensure high quality of both product and service from you organisation. Creating customer satisfaction forms to better understand your customer's needs, gathering feedback for consumers, and ensuring that there are procedures in place to deal with the worst-case scenarios. The processes can also be applied to suppliers, helping you build a more efficient relationship.
Having constant improvements throughout your service/product, this shows to potential clients that your organisation can consistently meet or even surpass their demands.
SME's going for tenders
SME's looking to gain work through tenders, may find that implementing this management system increase the chances of the contract. For many SME's, particularly those that are providing niche services. ISO 9001 is often a prerequisite for such applications, it shows that your organisation has an internationally recognised system and demonstrates that you continue to provide a high level of quality of service/product.
Take your organisation one step further
Implementing top level process can increase the efficiency of your business, reducing waste and unnecessary spending. Having an improvement of quality by reducing errors by ensuring effective procedures are in place.
Expanding the business is every Business Development Manager's desire, expanding into new markets or being in the position of going for a tender. Having ISO 9001 Certification could boost your reputation, as you dedicate to creating a service/product at the highest level of quality. By ensuring the quality of your products and keeping the close contact with your consumers you will increase your customers confidence.
It the process of implementation suitable for SME?
At CDL we have tried to make the process as straightforward as possible, so we created the 5 step process of becoming a ISO certified.

Enquire and apply for ISO certification – purchase of manuals
CDL provide the manuals
Your organisation acknowledges the responsibilities of the manuals
The Certification can be issued (12 months expiry)
Prior to the expiry to the certificate a surveillance audit is required.
Once the audit is complete and successful, then the organisation can be provided with re-certification for a further 12 months.
What are the benefits are using a quality management system?
Continuous Improvement
Improved customer satisfaction
Improvement of product or service
Risk reduction
Establishes credibility and trust to customers and to the market